Watch
mystyledope: Love This !
She loving da crew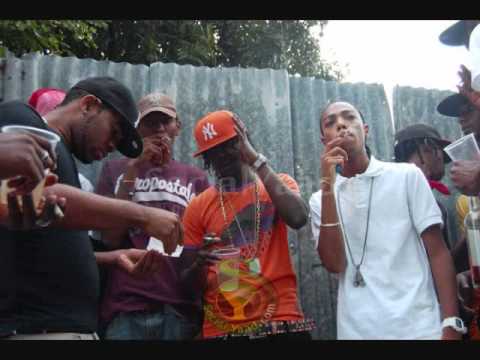 5 tags
13 tags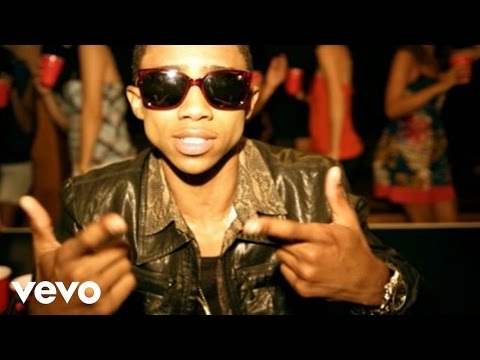 Listen
"Live life to the fullest cause you never know it will end"
MARVIN'S ROOM IS OVER CAPACITY!
jamaicankidcudi: Marvin's mother: ya'll need ta Lmfaooooo
reblog this and you'll get promoted to my 20,000...
On my toe's
Me: Hey
You: What
Me: How do u feel about me?
You: U know how i feel
Me: No I don't so tell me
You: Why do I have to repeat myself every day
Me: Do u like me?
You: NO
Me: do u think I'M pretty
You: NO
Me: So good bye
You: I Love you
You: I think you beautiful
Me: you could have said that from jump
You: I know i just like to keep you on your toes.